Since December 2012 our hard working neighbours and friends have been able to take home our 3 premium beers, the Country Pilsner, Country Ale and Country Lager in 6 packs as well as 20L and 50L Kegs. Shortly after our un-official launch we also made our beers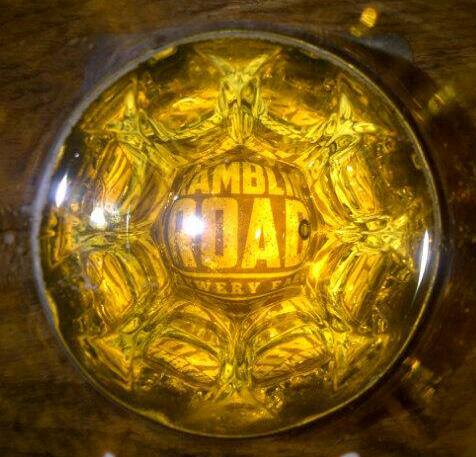 available to local licensees within Norfolk – your favorite restaurants, check it out and ask if they have Ramblin' Road stock. During this spring we took our time perfecting the unique and refreshing DPA, Dakota Pearl Ale, made with pure potato goodness, making it available in single-serve bottles as well as kegs.
The buzz about the brewery is growing daily as a natural result of the delicious beers and local support we have gotten from not only Norfolk residents, but surrounding communities and visitors to our area, seeking out the Brewery Farm experience. Over time, the number of licensees that carry our beers in either bottles or on draught has also grown.
We would like to thank all of our supporting licensees, and we hope for long and prosperous partnerships. To find the closest licensee based on your postal code, please click here. If you are a licensee looking to add us to your offering, please get in touch via sales@ramblinroa.ca.