Discover Something Refreshingly Different...
IN THE MIDDLE OF SOMEWHERE SPECIAL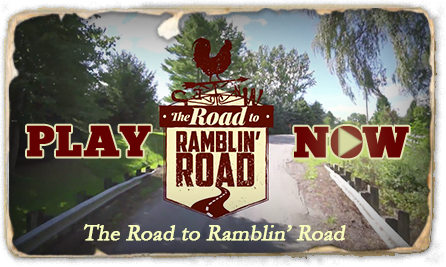 Ramblin' Road is Ontario's first and only Brewery Farm, located just south of the small town of La Salette in Norfolk County - a remarkably fertile part of the province known as Ontario's Garden.
You might be asking yourself, "What the heck is a Brewery Farm?" For starters, like a lot of farms, this place can be a little hard to find. You'll need to be good at navigating country roads, have a GPS handy, or know someone in the area who can point you in the right direction. Then again, this is a great part of Ontario to get lost in. Take your time - we'll be here when you show up.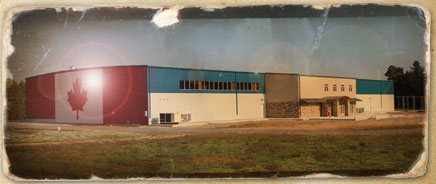 Once you do get here, you'll find this an actual working farm with crops growing, a hop garden flourishing and plenty of activity. Like most farms, this is a going concern, an enterprise. The big difference is our harvest is premium quality, small batch hand crafted beer. We grow our own hops on the Brewery Farm, draw pure spring water from our coveted and productive land, and use the finest Canadian barley & yeast. We put these ingredients into the hands of our brewing specialist, with over 30 years experience in the Canadian beer industry and a passion for expertly crafted premium beers, through his eyes and hands we have been inspired to create our full harvest of beers including DPA potato ale, PurebRED true red, Unleashed IPA and our classic Country Lager, Country Cream Ale and Country Pilsner - each one a discovery in itself.